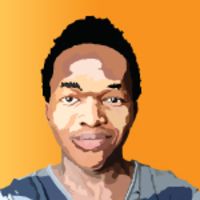 Hi, I'm James, a full-stack developer & designer.
"I've always been drawn to the overlap between design and development. My skills are broad: from ux to design, front end to back end development.
I love and enjoy each aspect of my work which includes; building websites, building mobile apps, product label design, logo design & 3D modeling."
For professional services, let's get in touch